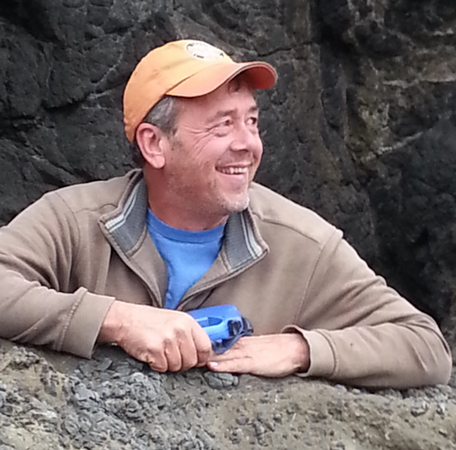 In the beginning, I had difficultly understanding why I was compeled to sculpt. I am self taught and love to experiement. Sculpting is now an addiction and as I evolve as an artist, I find it more and more important to try to explain why I sculpt. As each sculpture is completed, Debbie encourages me to write about the piece from my perpective as an artist. On this portion of the website, I have posted a number of PDF files about many of my sculptures. Writing is not an easy process, it's quite messy, but Debbie insists and after a while I complete an initial draft. I am inspired by the past as well as the present.
There is a reason why I sculpt each one, but I am typicaly unaware of it while sculpting ~ things evolve and are released ~ especially in wood.
We will continue to update the Narratives, so watch for your favorite.
Wood Sculptures
The Great and Powerful (available - Eastern, Western Walnut, wood dyes and silver leaf)
1.75 Square Feet of Forest Floor (available- Aspen)
Lineal Passage ~ Territorial Encounter
Birds and the V's (available - Aspen)
Figurative Bronze Sculptures
American Pi Series - Sunday's Dress - A New Perm - A Moment's Rest
Native American Series - Taking of a Soul - Pure Freedom - The Land of Many Gifts
Wildlife Bronze Sculptures
The Rat Race Kangaroo Rats
Observing Grace - Long Billed Curlew
One After Another - Trout and Mayfly
Forever Ready - Lab