Observing - Interpreting - Expressing in Sculpture
"Art is that internal dialog that resides deep within - brought to form through imagination/creativity/craftsmanship -
expressing a deviation from an expectation - solely for the purpose of finding it's truth."
Ken Newman
ONGOING AND UPCOMING SHOWS
Being Self-Employed if you are considering buying a sculpture, give us a call.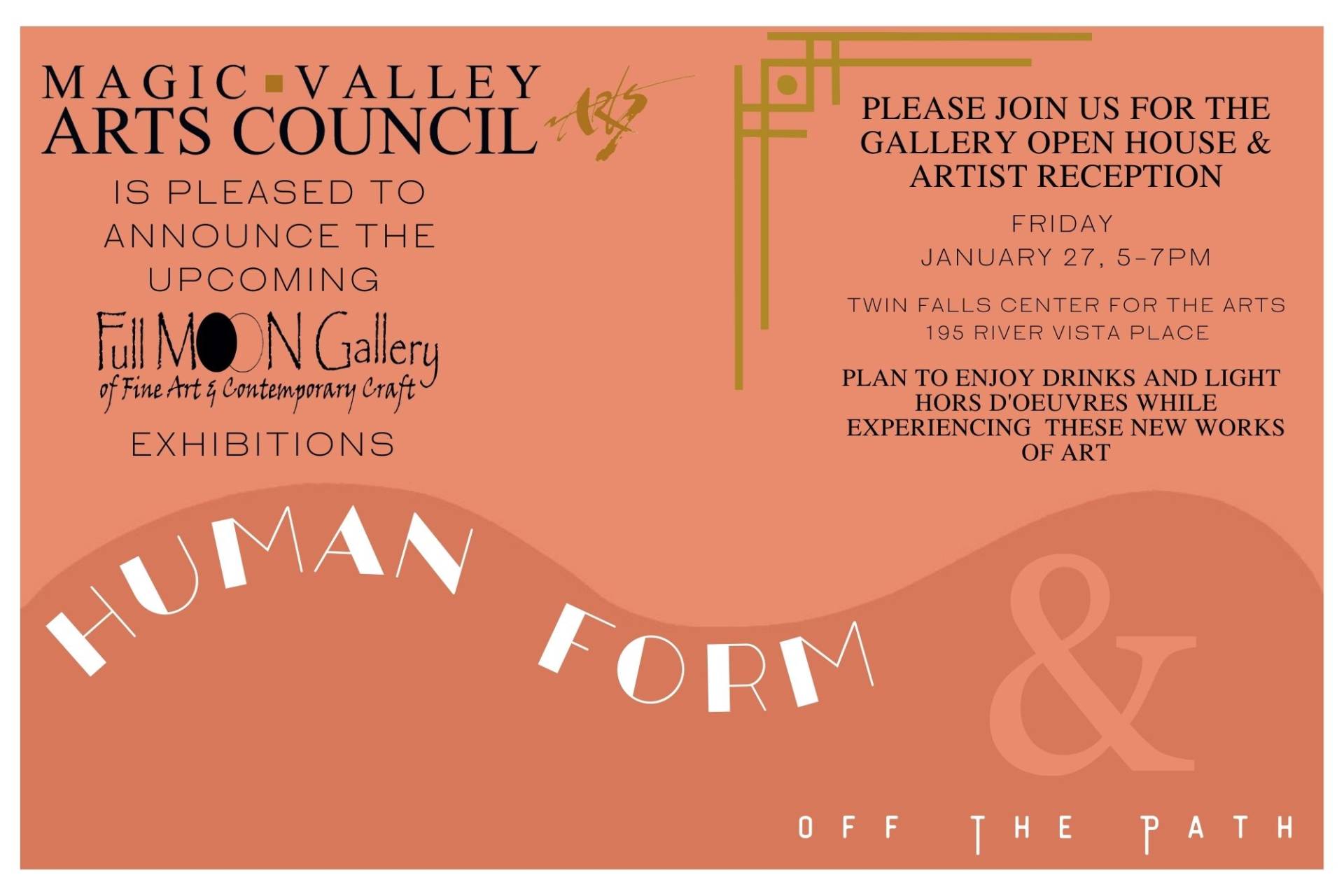 March 2022 - March 2023
Installation of "The Last Whistle" 1/2Life
Baytown TX
Allied Artists of America
September 1, 2022 - September 1, 2034
None at Present - Check back soon!

Ken Newman's artistic vision to create sculptures from unique raw forms of wood has garnered success, national recognition and awards for his wildlife sculptures. Ken has continued to evolve, leading him into mixed media and bronze sculptures in both wildlife and the figurative genres. His work is in private, public and museum collections.
Ken Newman is an Elected Member of the National Sculpture Society, and the Allied Artists of America, both based in New York. Ken is also a Signature Member of the Society of Animal Artists.