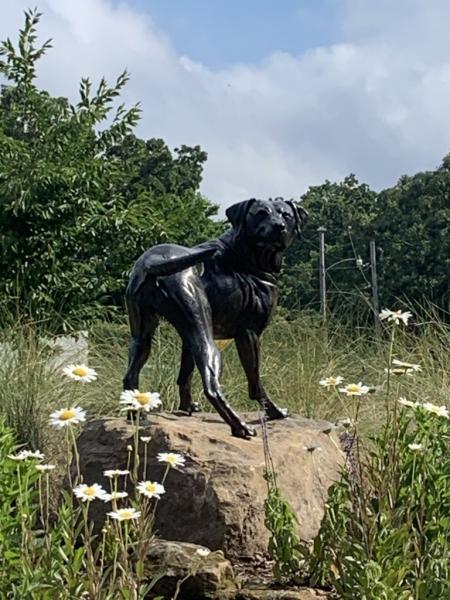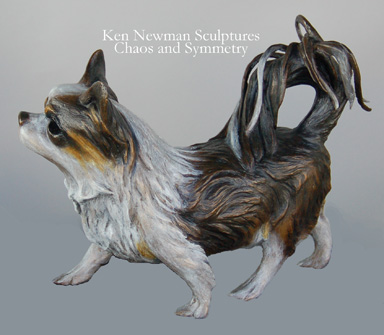 Tri-Color (orders only) Chaos and Symmetry Edition of 11 Side view. $2000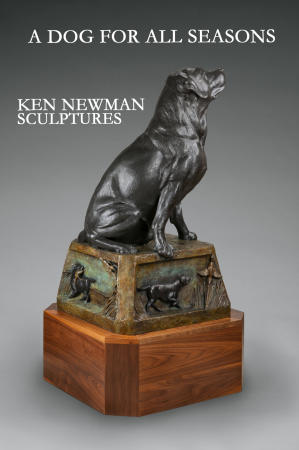 A Dog for All Seasons
#3/11 52x23x23
Bronze on Walnut rolling and turning base shown $16,500 without base $15,500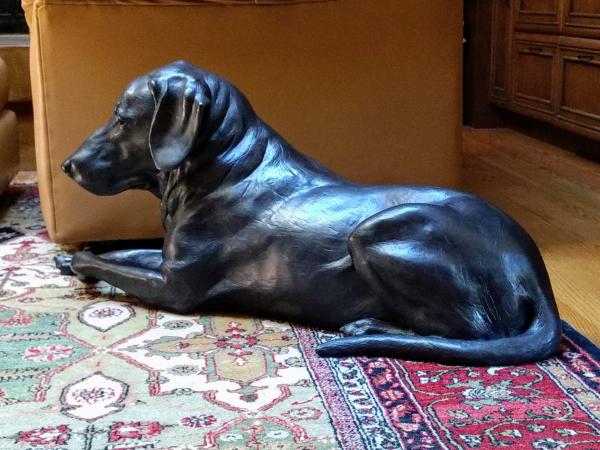 Contemplation Lab/Hound Commission 1/1 Not For Sale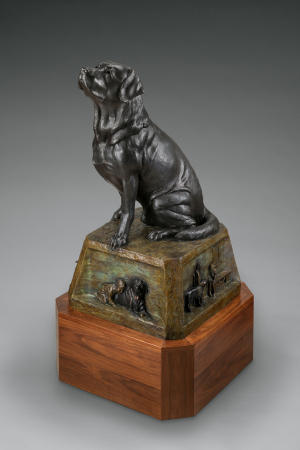 A Dog for All Seasons
Edition of 11, Panels can be personalized.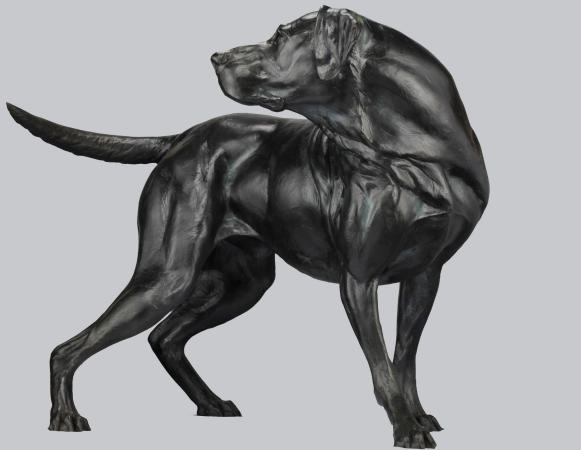 Taking Attendance
Ed of 11 Patina's vary
$20,000 #8/11 available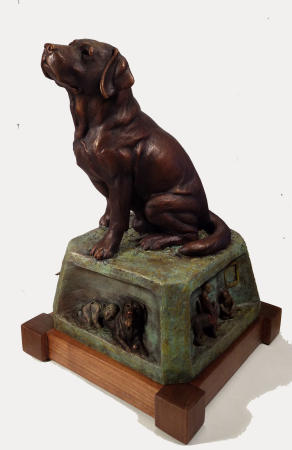 A Dog for All Seasons - Study $3750 20x12x12
(Chocolate) #13 different base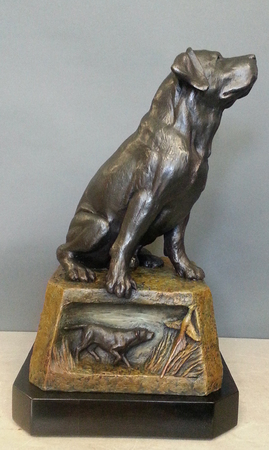 A Lab for All Seasons $3750 #12/22 different base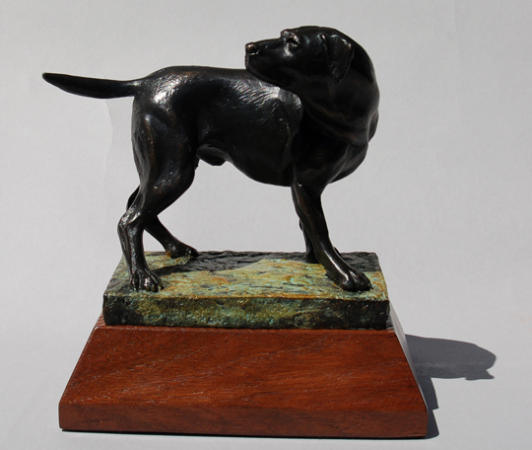 Attendance Study-Lab 8x7x4
$1550 #20/22
Black Male Casting Complete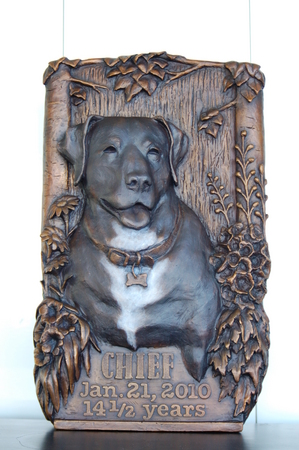 Personalized headstones to honor your best friend.
One-of-a-kind.
Commissions only.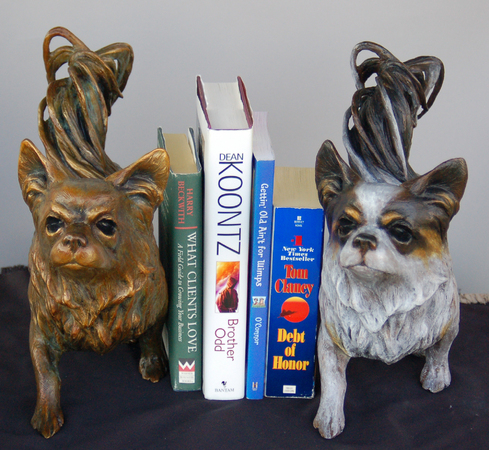 Chaos and Symmetry
Edition of 11 14x11x6
Patina's vary $2000